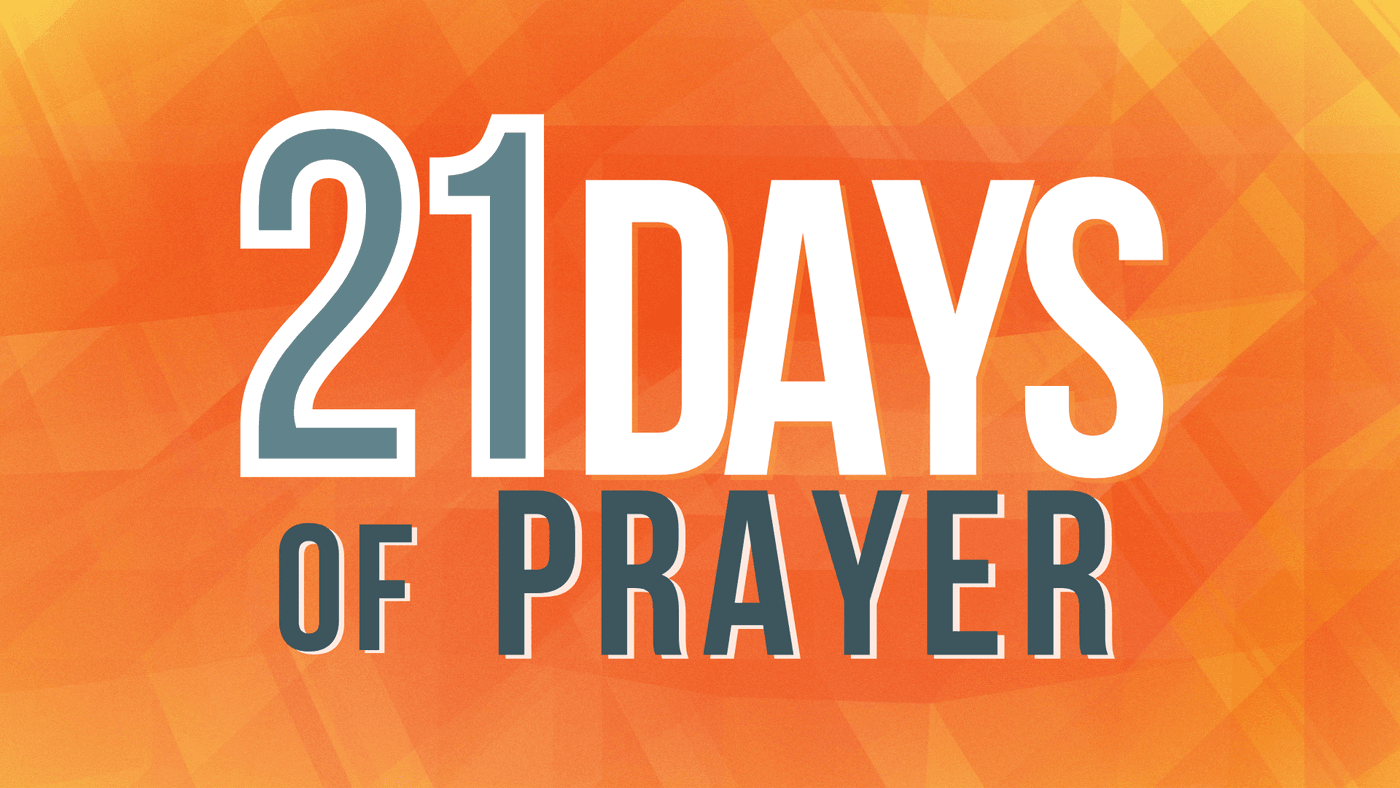 21 DAYS OF PRAYER
As we start 2023 together as a church family, we want to intentionally fix our eyes on Jesus, the author and finisher of our faith. All of the Father's love and provision for us is located in the person of Jesus. The Holy Spirit leads us to Jesus, appropriating in our lives all that He has accomplished through His death and resurrection. He is the beginning and the end. He is the first and the last. In Him we live and move and have our very being.
Below is the link to download the digital copy of Prayer and Devotions to get involved and join us as we journey through prayer over the next month.
Now church family, let's pray together!