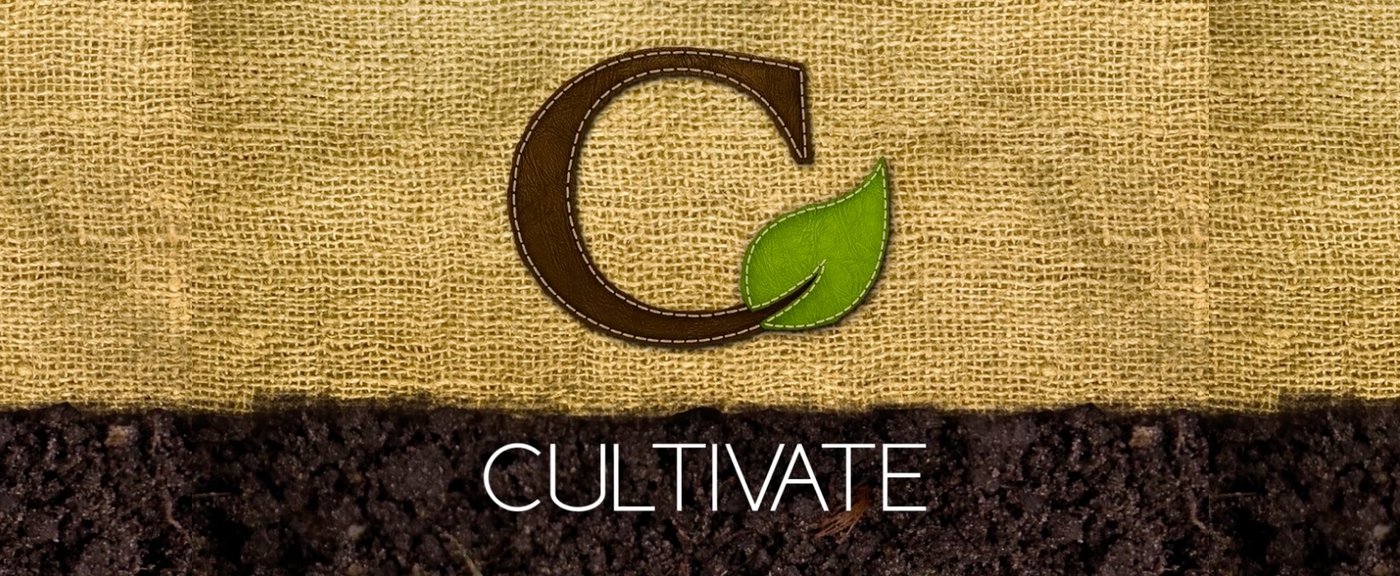 Day - Tbd | Time -Tbd | Staff Leaders
Cultivate is actually an agricultural term that deals with removing unwanted vegetation and weeds. When you cultivate the soil, it improves the soils ability to receive nutrients, air, water, and that is exactly what our cultivate class does. It helps us remove things in our lives that we don't want and that Jesus doesn't want and replace this things with His presence and His voice! The Cultivate track is designed to train and equip new believers in Christ. We cover a variety of topics that will cultivate an understanding in new believers and secure a foundation for those who have had a relationship with God for years.
This is a great opportunity to get to know some of our staff members here at Legacy Church and to grow and learn our core beliefs and foundational truths.
Want to sign up? Fill out the form below