Sunday Nights | Worship Center | 4 PM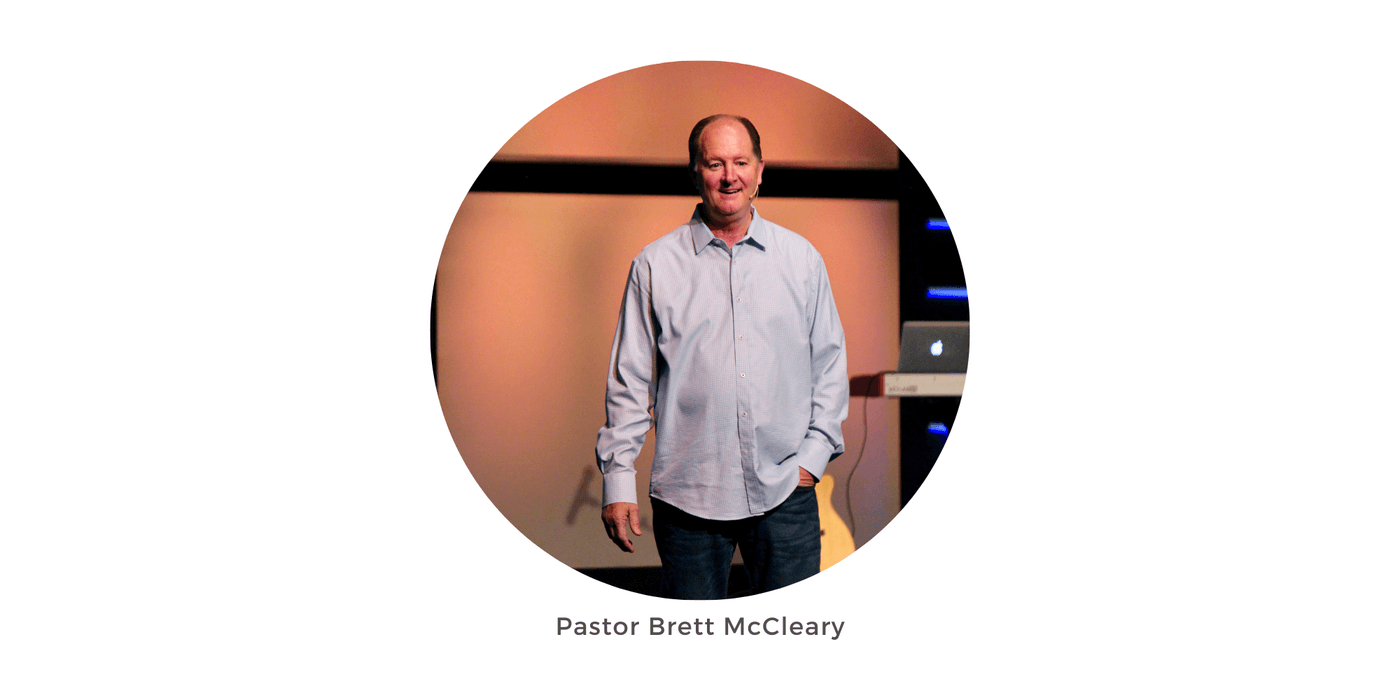 Equipped is a spiritual leadership class that will encourage you to grow in the Gifts of the Spirit and step up as a spiritual leader! Pastor Brett McCleary feels that one of the first steps to truly reaching people for the Kingdom of God is equipping those right here at Legacy to lead with boldness, knowing confidently who they are in Christ. No childcare is provided at this time.
Is it time for you to step up? Let's get equipped!