Home Group (Sermon Based)
This is a new type of Life Group we are calling a Home Group. Here's how it works.
This group is open to a max limit of 10 people. These couples will meet each week at a different house of the people within the group. Those in the group will have dinner at 6:30 and the focus of the devotional is to breakdown the sermon from the previous Sunday!
This group is being started up by Terry & Donna Minke and some other couples have already jumped on board! So, sign up quickly if you're committed to going, because once we reach 10 people, signups for the group will be shut down!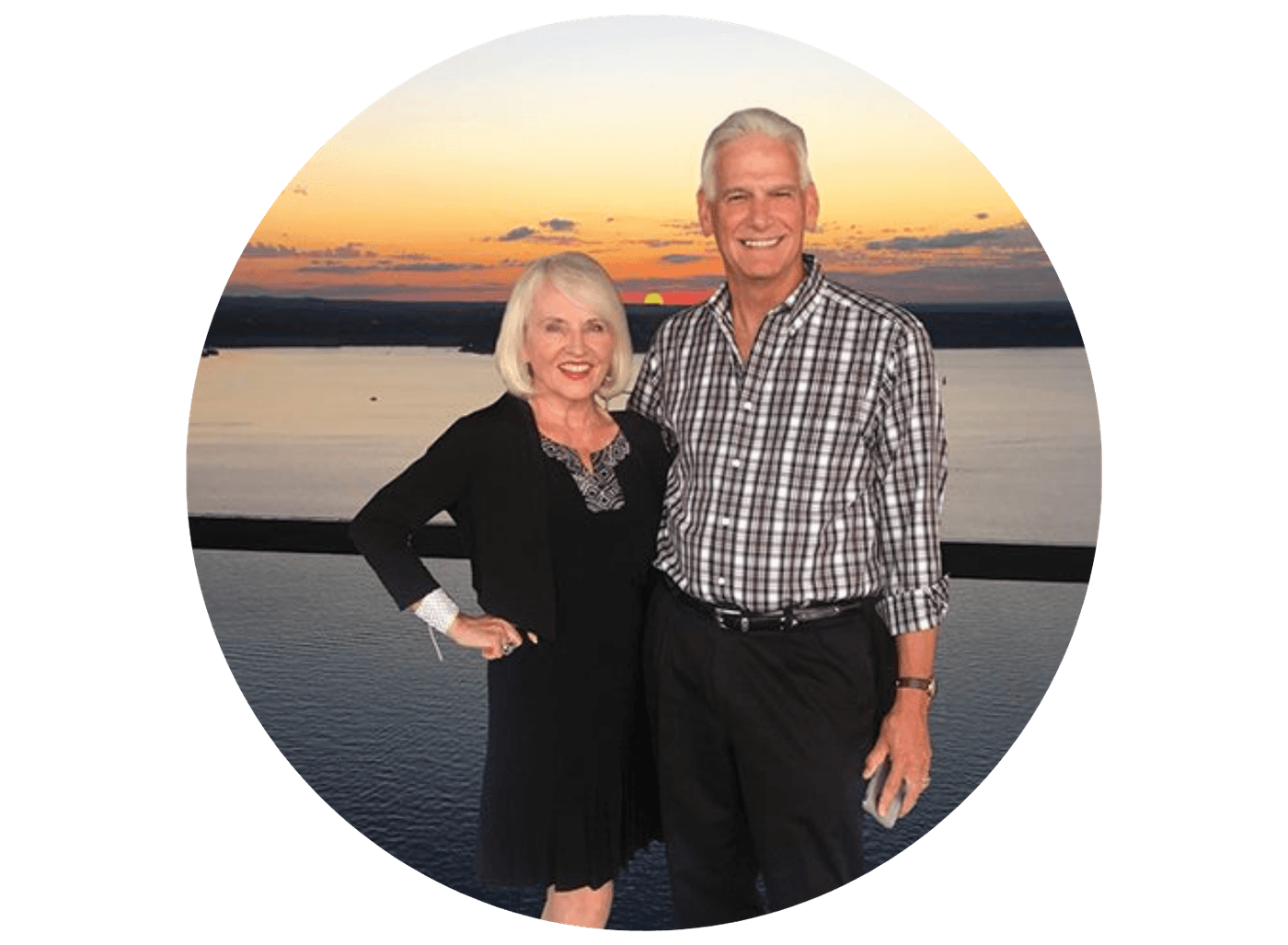 Tuesday Nights | 6:30 pm | Location Rotates
Want to sign up? Fill out the form below