saturday | October 30 | 10am-2pm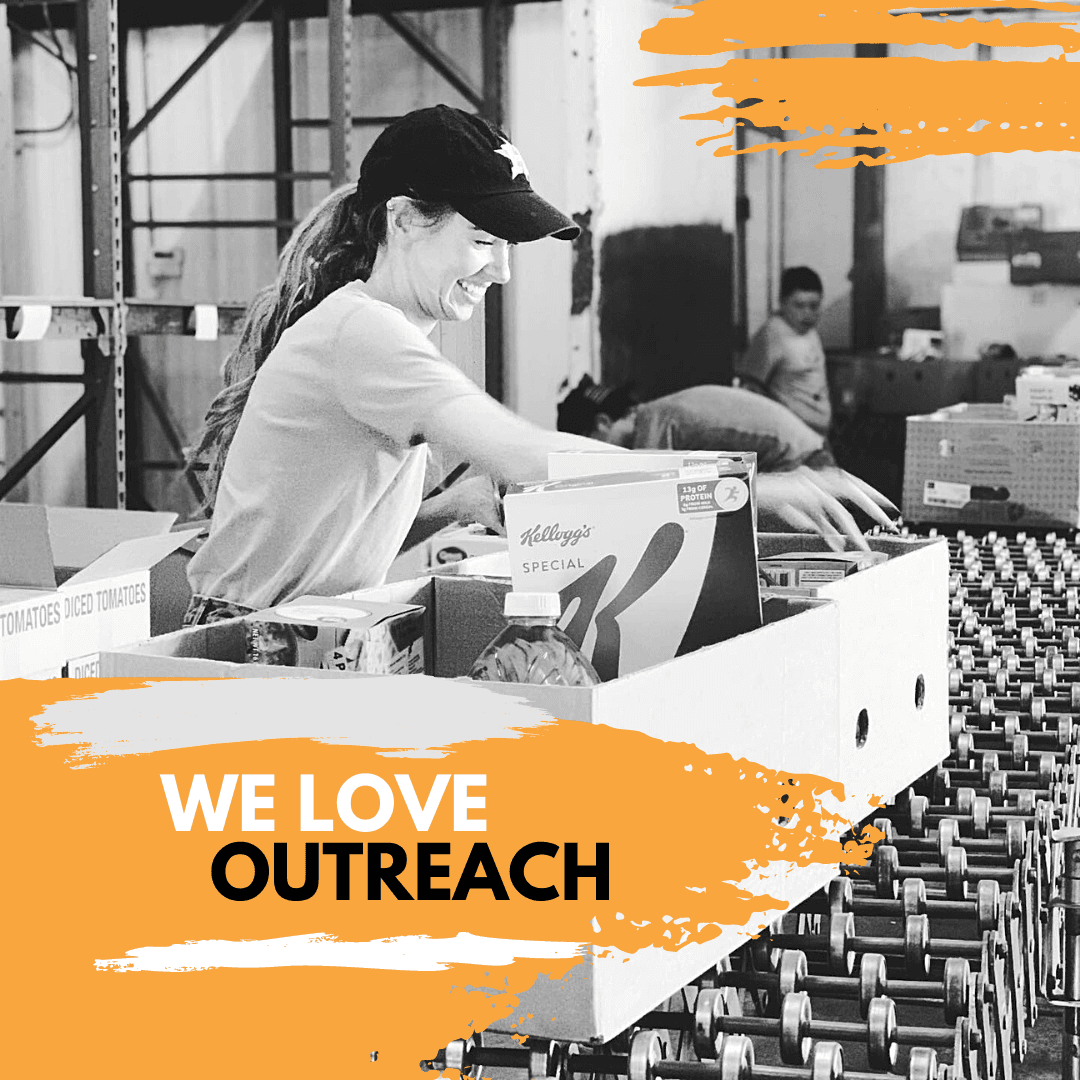 Legacy Church is partnering with City of Refuge, a faith-based organization located in Pulaski that helps transition families and individuals out of crisis. WE NEED VOLUNTEERS to help with projects like painting, cleaning, packing food boxes, sorting clothes, landscaping, small construction projects, and more!
​
​All supplies and even lunch will be provided, however, we do have a need for a few weed eaters and chainsaws if anyone would like to volunteer theirs for use. If you'd like to carpool, we'll be meeting here on the Legacy Church campus at 9:20am that Saturday morning and will leave the church parking lot at 9:30am.
Simply fill out the form below if you'd like to get involved and volunteer! This is our chance to really impact a surrounding community ministry and help them be the hands and feet of Jesus.
*All children under 16 must be supervised.