Meet our leadership
Say hello to the leadership team at Legacy Church. Have questions for the lead team at Legacy? Contact us by clicking here.
Brett McCleary - Lead Pastor
Brett McCleary relaunched as Legacy Church in 2013 after taking over New Covenant Fellowship in 2012. Since then, he has served as Legacy's lead pastor, pushing us to new levels to better reach and impact our area. Brett is married to his wife of 35+ years, Lisa.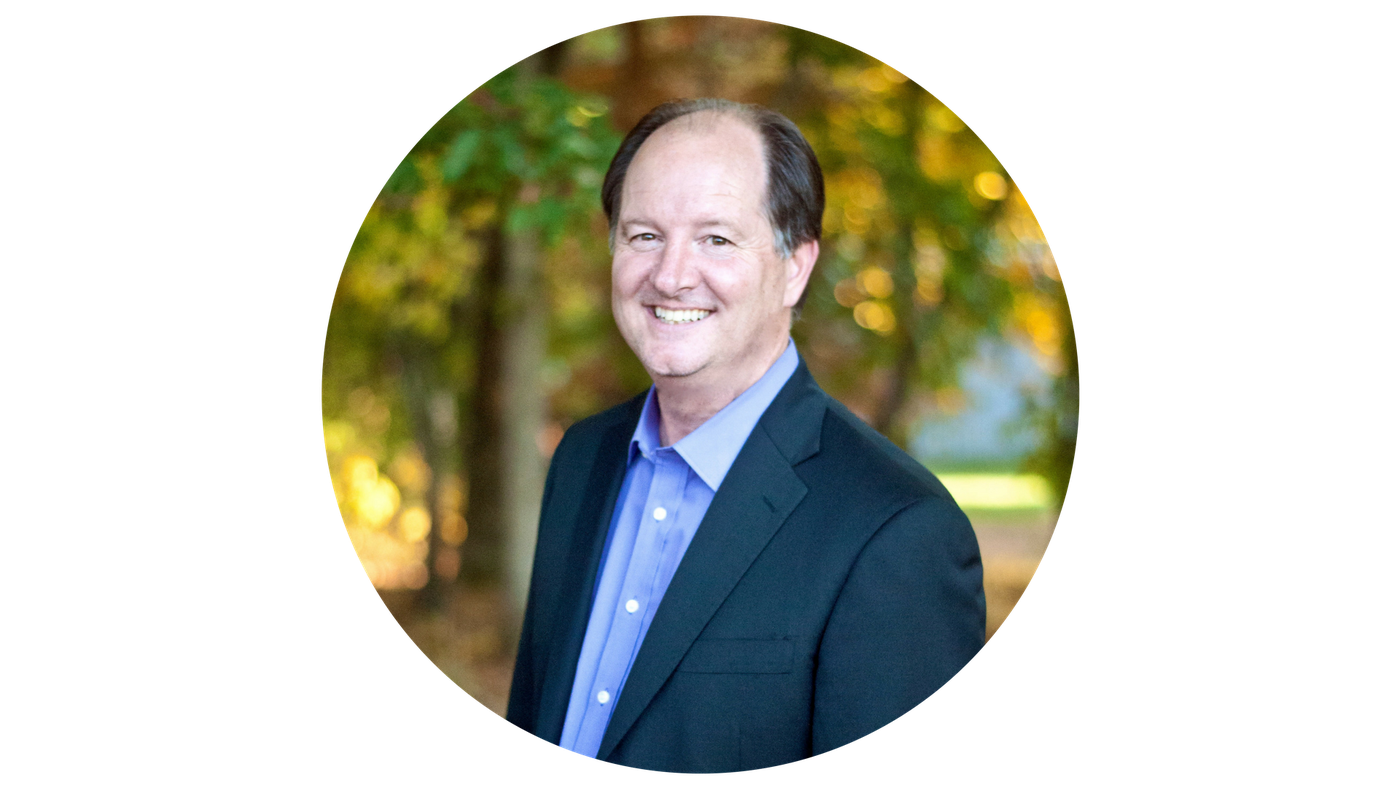 Brittney Williams
Patrick & Brittney Williams moved here from Louisiana in 2013 to help pioneer the relaunch known as Legacy Church! They have an incredible heart for people and are dedicated to connecting people in Life Groups and on L-Teams. (If you're wondering what Life Groups are, click here to find out!)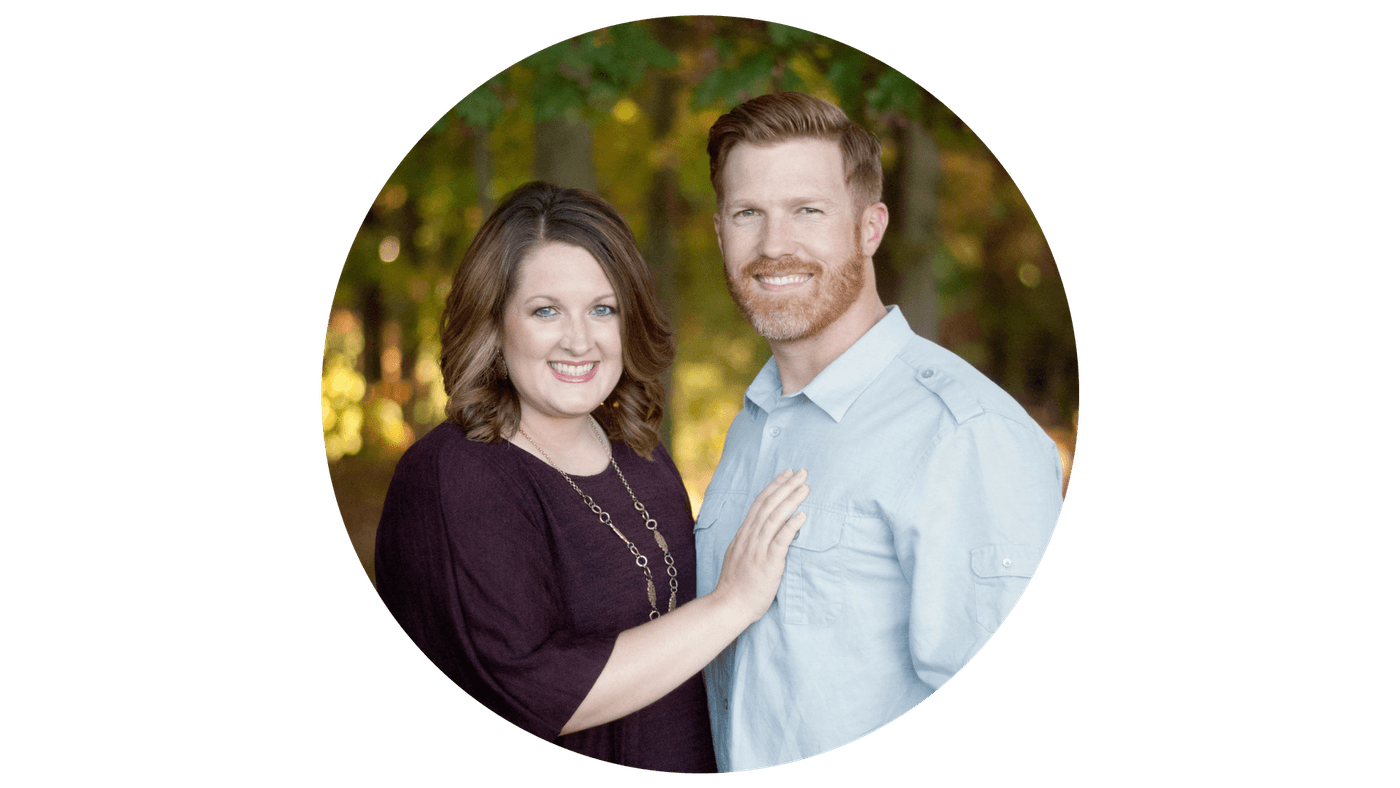 Cody Kenny
Cody Kenny joined the Legacy Church leadership team in 2016 as our Communications & Technology Director. He has since transitioned into leading our worship department as well. He and his wife, Ciera, have such a heart for people, desiring to see them grow closer to God.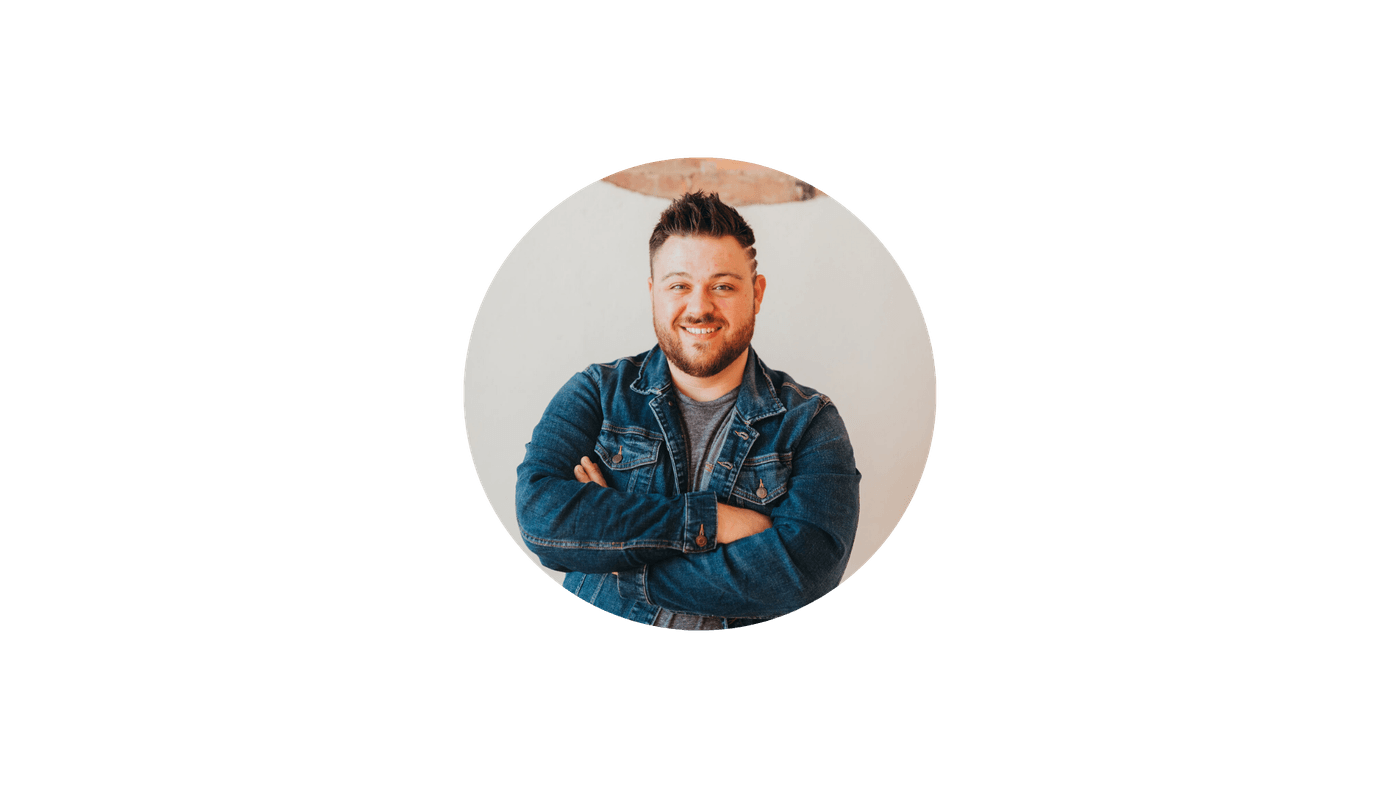 Lesley Repass
Lesley Repass has been a part of Legacy Church since she was a kid. Growing up with this as home, Lesley heads up our media department and definitely makes our worship service a smoother experience.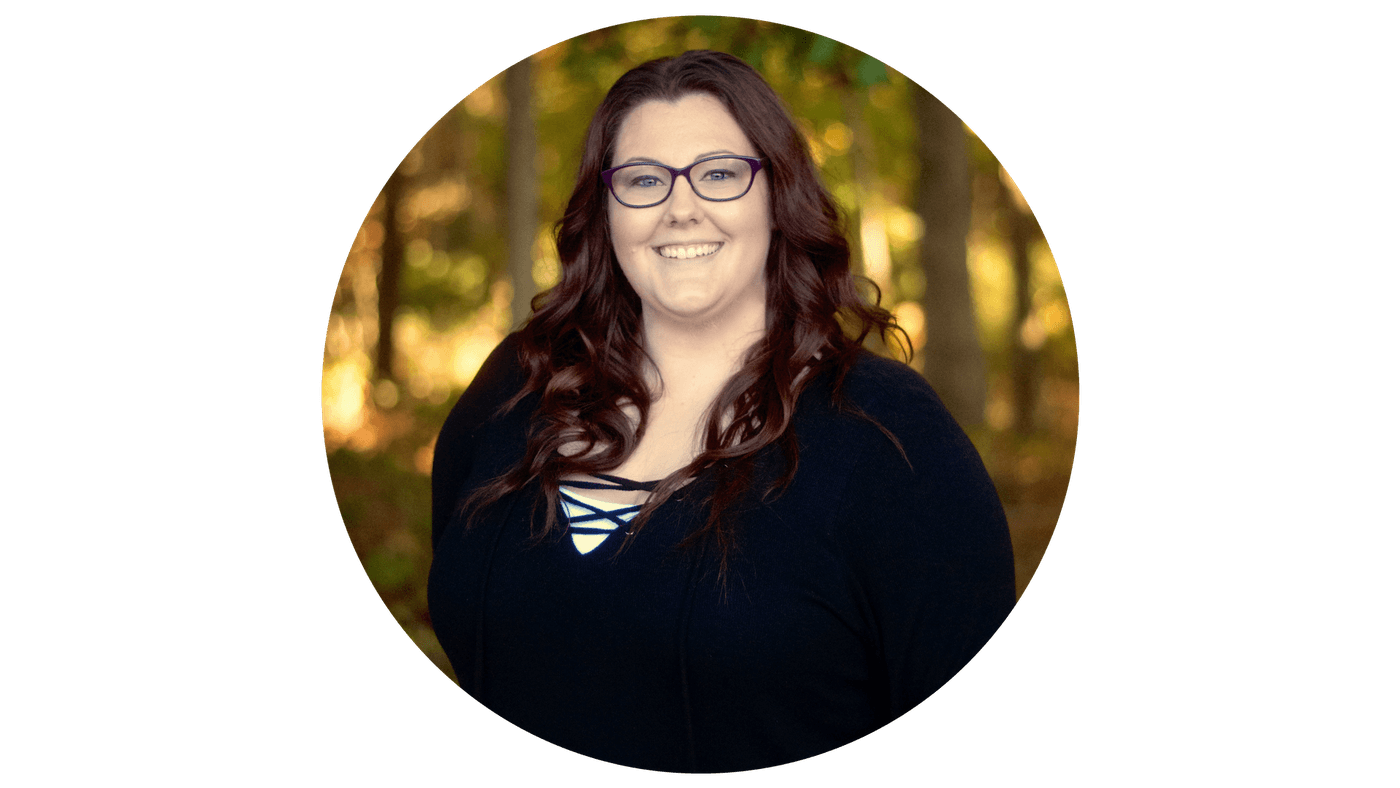 Jeff Lyerly
Jeff Lyerly has been a part of Legacy since he was a small child. Jeff serves in many areas like Pastoral Care and L-Kidz Ministry here at Legacy. Jeff is very much an outdoors kind of guy and has a passion to see the people in our area grow and develop in the gifts and callings on their lives.