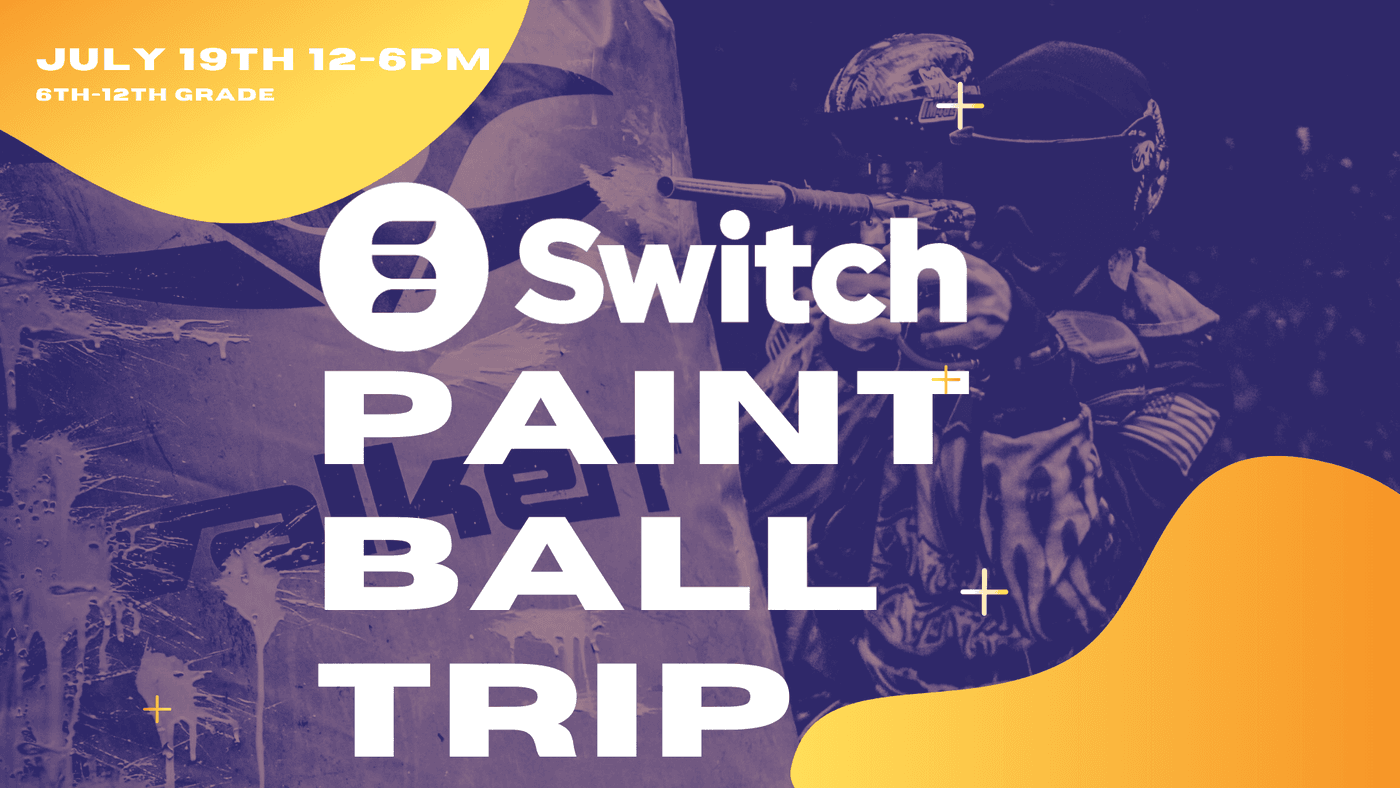 We're inviting all of our Switch students (6-12 Grade), leaders, and parents to join us for a fun day of paintball! Here are all the details you need to know:
When: Sunday, July 19th | Leaving after service - returning around 6PM
Where: The paintball field is in Riner, Va.
Cost: $25 per paintballer | $$ for fast food lunch on the way | Refills on paintballs and air tanks is $15
We have reserved the entire paintball field that day for our group, so we will be there for a few hours. Your baseline $25 covers 1 air tank, 500 paint balls, and your face mask. Vests are also available to rent for $2.
Fill out the form below to sign up and pay for your spot. You also must sign a waiver for any student under 18 years of age which you can download below, or select the option for us to print one for you when you fill out the form below if you need a paper copy and can't print one yourself.
Sign ups will BE TAKEN DOWN on Wednesday, July 15th at 11:59PM.
---
Sign Up Now 👇