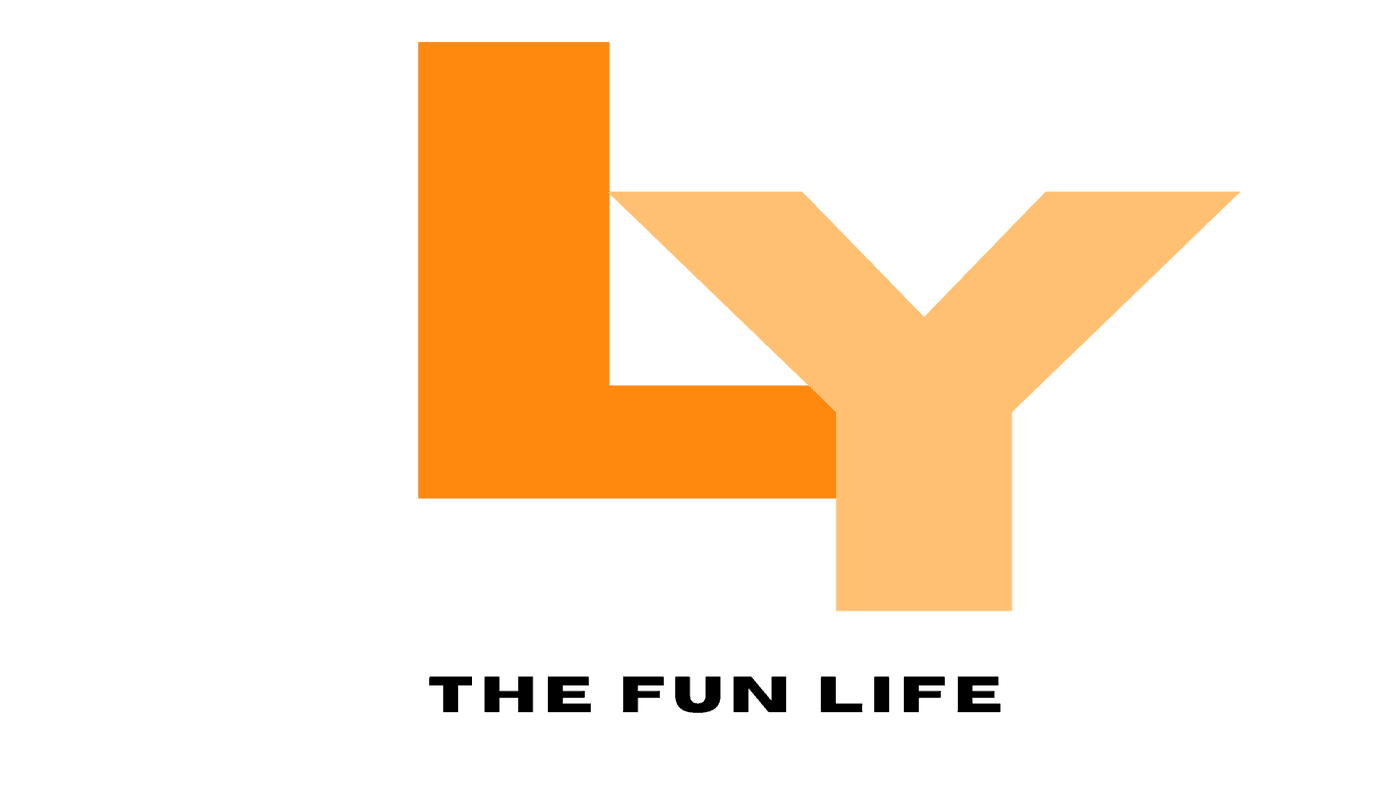 Our youth experiences will include students in 6th – 12th grade and will include trips, big themed events, weekly large/small group meetings, and a breakout after worship every other Sunday morning.
All of these events will be geared towards helping the youth strengthen their walk with God and assisting them in building relationships with each other as well as with leaders.
---
Sunday Nights | 6:00-7:00PM | Life Center
Here is what you can expect:
Meetings on Sundays at 6PM in the Life Center
Youth being trained to serve in our Sunday Morning Services
Snacks, Games, Worship, Prayer, & Lessons Relevant to our Youth
Where and how can my student serve?
Many of the students are excited about serving on Sunday mornings and evenings. We are currently working on getting our students involved on L-Teams.
YOU ARE AWESOME! WHY?
YOU are making an impact on the Kingdom through your students. Because you support Legacy Youth, each student is learning about Christ, having their questions answered about God and life all while the students are placing themselves in a safe, Christian environment.
THANK YOU!
We see the sacrifices you make to get your students to church, save and raise money for events and trips, and support their heart to be involved! We know it isn't always easy, but we appreciate you and so will you students, one day!